Are you fired up? Want to start a business and become a real entrepreneur? Well, I'm excited because I've got over 5 hours of powerful video content ready to ignite your success!
In this course I give you everything I learned building an award-winning national company from the ground up! That's right...the tips, tricks and insight that can help accelerate your skillset.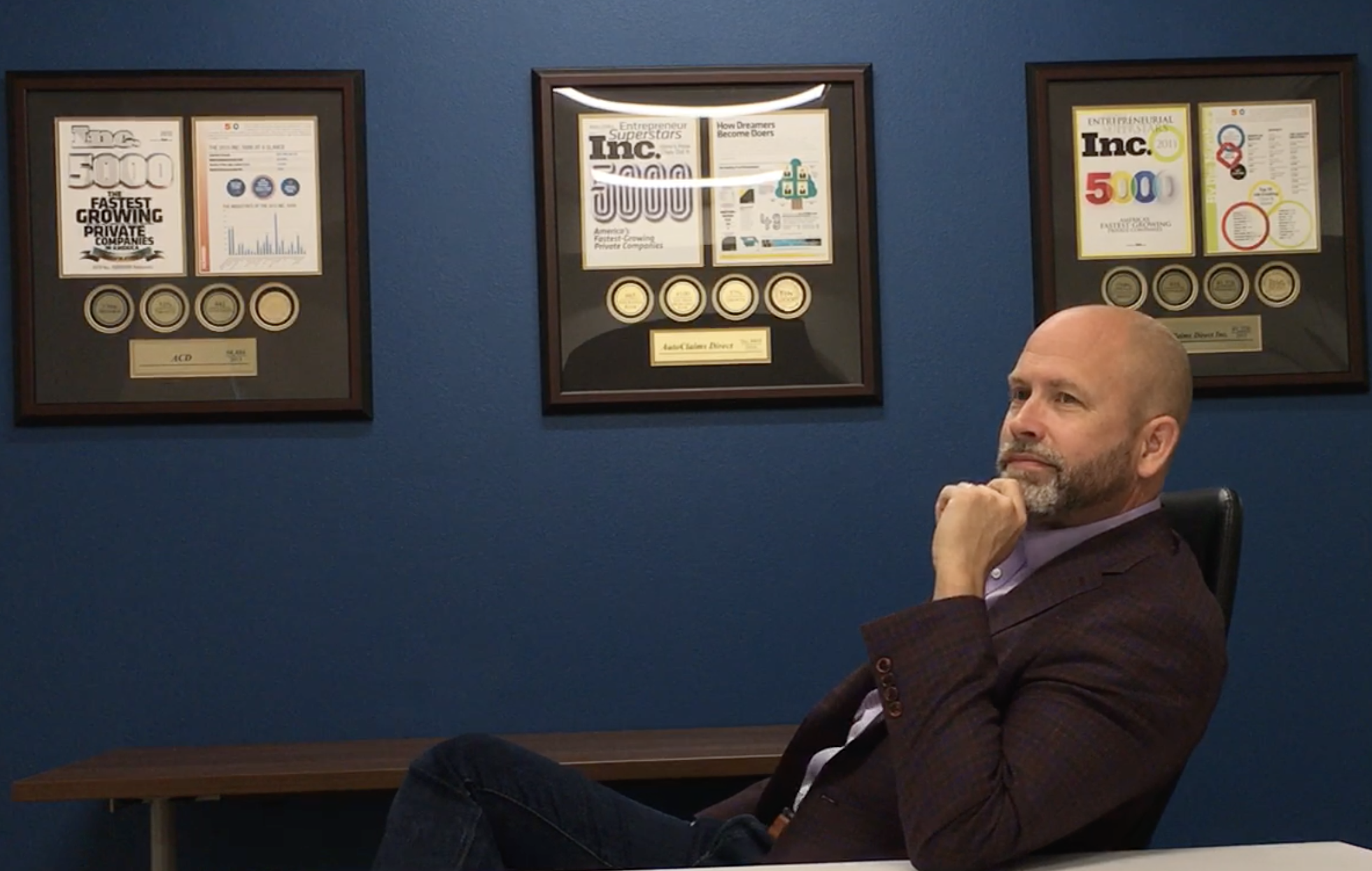 Welcome:
Don't let anyone fool you. Building a company is hard work and will take a ton of effort, but if you are willing commit, you can tilt the odds in your favor!
This course is for those of you who want start a business, become a true entrepreneur and take their success to the next level!
What You Get:
✳️ Over 90 Video Lectures & 15 Audio Sessions (5 Hours and growing!)

✳️ Lifetime Access To The Entire Course
✳️ FREE Copy Of My Book, The "Entrepreneur's Field Manual"
✳️ Content will continue to be added for FREE

✳️ Access To My Private Entrepreneur Accelerator Slack Channel after purchase
---
Here's Just A Few Of The Topics I Cover:

✅ What you need to know before starting a company

✅ What small businesses make the most millionaires
✅ Don't be a wannabe entrepreneur
✅ The life of an entrepreneur
✅ Why entrepreneurs are bad employees
✅ Stoking the creative fire within
✅ Hire and delegate carefully
✅ Pitching to investors
✅ Why education is overrated
✅ How a CEO/Founder leads
✅ Handling adversity
✅ Maximizing social media for minimal cost
✅ 80/20 focus
✅ Sacrifice the short term mindset
✅ The power of Thank You
✅ Energy and enthusiasm can help you win
✅ Managing people
✅ Firing clients
✅ Bootstrap vs Investors?
✅ Keeping the momentum going
✅ And much more… Scroll down and see all of the course content I cover!
If YOU are ready to take the entrepreneurial leap and go after your dreams... it's time to sign up today!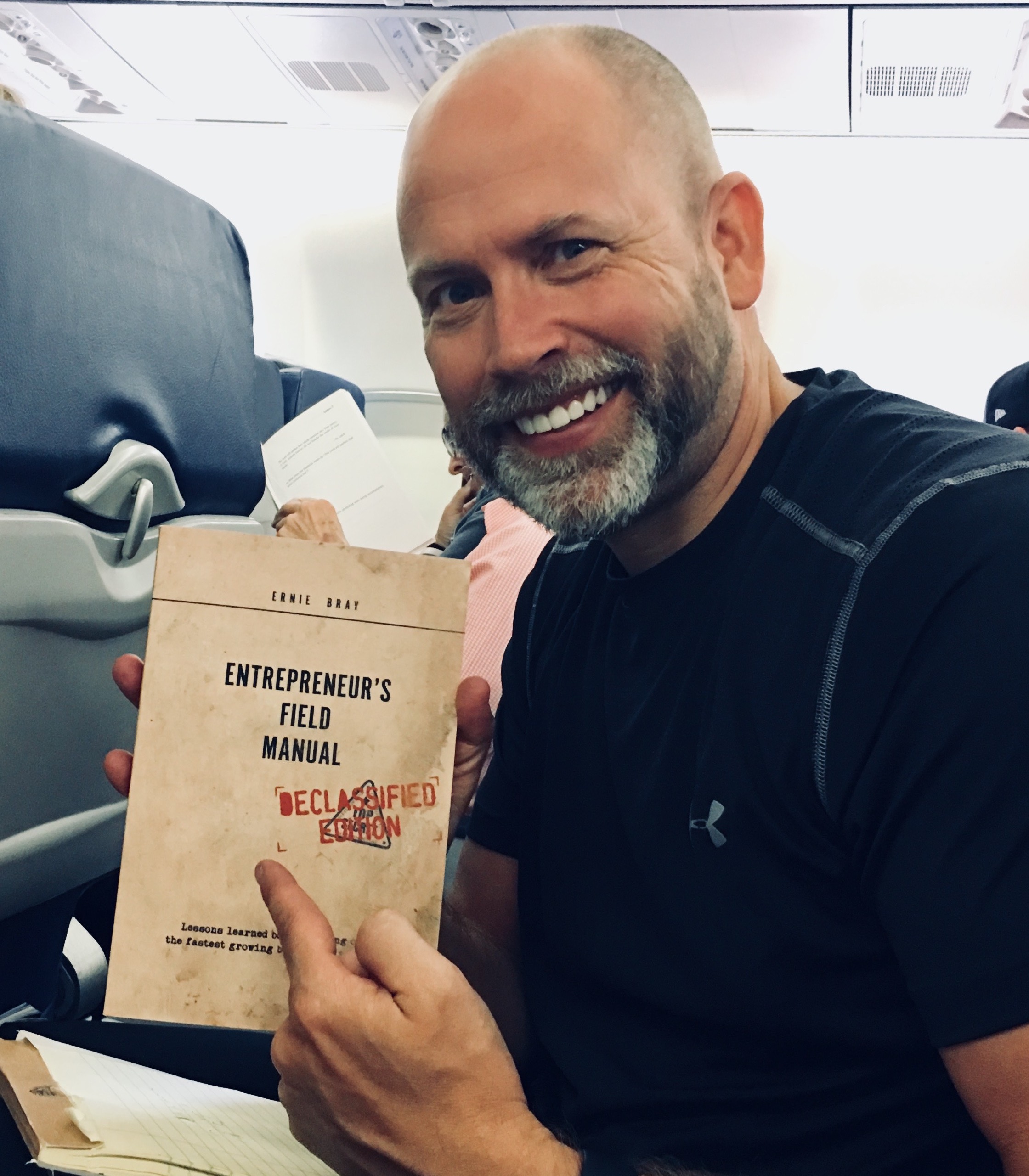 **BONUS** You will also receive a free eBook copy of The "Entrepreneur's Field Manual" as part of the course.
Disclaimer
Please understand my results are not typical. I'm not implying you will duplicate them. I have over 15 years starting, building and running a company. The average person who buys any course gets no results and most businesses fail. My examples are for information purposes only. Whether you are successful or not depends on so many factors. Your skill, expertise, market conditions, industry you are in, effort and many other factors outside your control. Nothing is easy or in any way guaranteed.